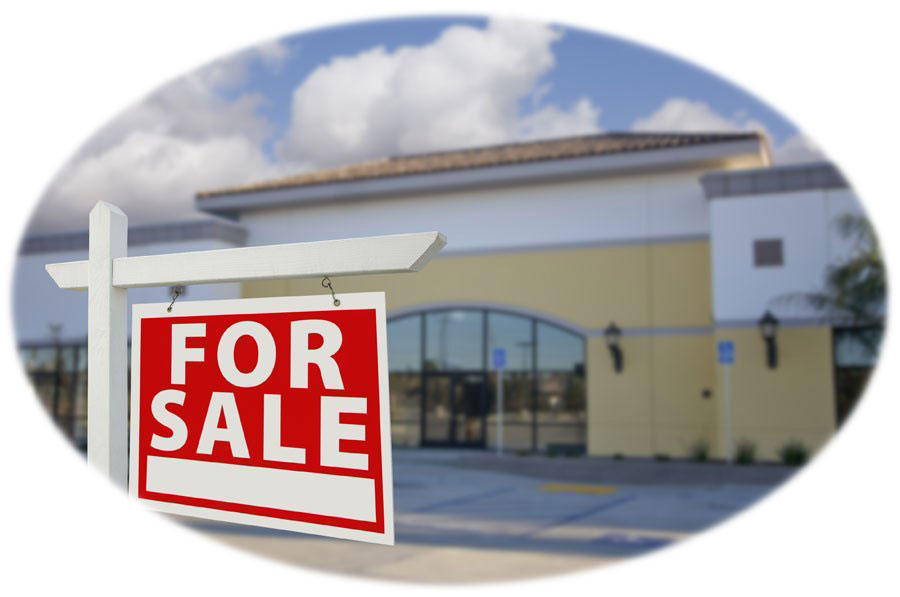 FARM CLUB SPECIALTY/COMMERCIAL IS A PROACTIVE, OUTBOUND CALLING CAMPAIGN THAT PUTS THE POWER OF YOUR "PERSONAL ASSISTANT" TO WORK FOR YOU.
---
WE HELP YOU CAPTURE AND CONVERT MORE OPPORTUNITIES…MORE OFTEN! IT'S EASY TO INCREASE YOUR VISIBILITY!
CHOOSE YOUR LEAD FREQUENCY
BIWEEKLY (LEADS TO YOU EVERY

OTHER

WEEK)
WEEKLY (LEADS TO YOU

EVERY

WEEK)
CUSTOMIZE A CAMPAIGN
CHOOSE YOUR TARGET MARKETS
BIWEEKLY (CHOOSE 2 ZIP CODES)
WEEKLY (CHOOSE 4 ZIP CODES)
CHOOSE YOUR TARGET PROPERTIES
MULTIFAMILY
OFFICE
INDUSTRIAL
RETAIL
WE BUILD ALL OF THE DATA
WE APPEND PHONE NUMBERS INCLUDING THE TOUGH TO FIND MOBILE NUMBERS. WE THEN ADD A TREASURE TROVE OF PERSONAL DATA/DEMOGRAPHICS TO EACH LEAD WE DEVELOP. *
WE CUSTOM TAILOR SCRIPTS TO HELP YOU MEET YOUR MARKET
LET US HELP YOU SPREAD THE GOOD WORD ABOUT YOUR LISTINGS, SALES, OPEN HOUSES, COMMUNITY EVENTS, CHARITABLE DRIVES, BUYERS NEEDS AND MORE.
WE ENGAGE YOUR TARGET MARKET AND DIG DEEP SEARCHING FOR NEW OPPORTUNITIES.
ACTING AS YOUR MARKETING ASSISTANT EACH CALL BUILDS NAME AND BRAND RECOGNITION.
WHEN WE FIND NEW OPPORTUNITIES WE TURN THEM OVER TO YOU FOR YOUR IMMEDIATE FOLLOW UP AND LONG TERM NURTURING.
WE INCLUDE EXTENSIVE DEMOGRAPHICS WITH EVERY LEAD * AND RECORD OUR CALLS TO ENSURE YOU HAVE ALL OF THE TOOLS TO POSITION FOR A PERFECT FOLLOW UP.
WHAT DOES IT COST?
OR CUSTOMIZE A PROGRAM THAT FITS YOUR PERSONAL OR TEAM NEEDS
WHAT DOES IT COST?
# ZIP CODES
2
Monthly Cost
$135
Call Frequency
BiWeekly
Commitment
12 Months
Start Up Cost
$375.00
OR CUSTOMIZE A PROGRAM THAT FITS YOUR PERSONAL OR TEAM NEEDS
# ZIP CODES
4
Monthly Cost
$250
Call Frequency
Weekly
Commitment
12 Months
Start Up Cost
$199.00
OR CUSTOMIZE A PROGRAM THAT FITS YOUR PERSONAL OR TEAM NEEDS